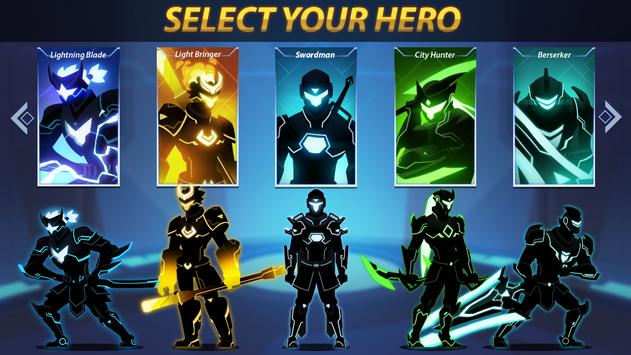 Needs Root: no
Online Only: no
Google Play Link
https://play.google.com/store/apps/deta ... 5gK-ornAAg
Game/App Description
Played the free version and wish for a premium option? Here is what Overdrive Premium offers you:
- Lightning Blade to claim for free;
- 20% off for Upgrade and Heroes;
- Free gems in the first 7 days;
- Pop-up ads removed
... and a thrilling experience you do not want to miss!
Overdrive – Ninja Shadow Revenge is built with the shadow theme and a futuristic story-line.
In the future, a strong, outstanding species is created from the combination of humans, technology and black metal. The government names them "shadow cyborg" and allows every sector to have their own shadow security force (S.E.F), all of which have to be controlled by the Headquarter based in Century city.
Mod Features:
[*] 1. Currencies increase (gems do not increase on wheel but everywhere else like the shop)
Mod Credit To:
@Modsquad
Download Links
----------------------------------------------------------
Hidden Content
Register for free at https://modsquadapks.fun/forum to download
----------------------------------------------------------